COACHING SPECIAL
Would you like my personal help to transform your life?
Honestly, one-on-one coaching is the most powerful and life-changing thing you can do.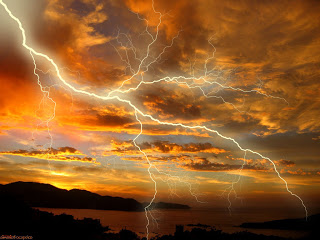 There is a huge collective growth shift happening and people are feeling it big time in their own lives.
I've freed up time in my schedule for a select few people; this is a rare opportunity for short term private coaching with me.
Tailor made for just for you!
We can focus on the core things you want to transform, to manifest whatever you want to create.
This is both Live coaching with me AND select video trainings.
Normally I *only* do 10-12 week private coaching programs, which run about $5,000. At this time, I'm offering a short term intensive. My individual sessions are $325 an hour, but this coaching series is only $500 for 4 sessions PLUS Consciousness trainings!
Once weekly private coaching session via Zoom or Skype (maybe FT)
Once weekly set of video Consciousness trainings
Enrollment open though January 30th
We can focus on whatever is "up" for you, such as:
Prosperity and Abundance
Love and Relationships
your Consciousness evolution
Reinventing your life!
This is a very potent time, take advantage of it to break through to a whole new level!  
Coaching Special only $500!
Trouble with the above link? Don't want to use PayPal? Other Questions? Email [email protected] !